Right Surveyors, Falmouth
We believe that every property buyer should be able to move through the purchase process with the assistance and advice of a professional who can point out potentially serious defects, help you push down the price and provide a plan for your maintenance requirements for years ahead.
That level of service and attention to customer care need not cost the world, and at the Right Surveyors in Falmouth we take pride in offering a wide range of services to suit every budget, every property and every individual client - commercial or private. Our local Director and building surveyor Neil Jasper MCIOB MRICS RegVal offers the highest quality of building surveys, independent valuations and advice personalised to you, the property and the local Falmouth area - but don't just take our word for it, you can see recent testimonials from happy clients here.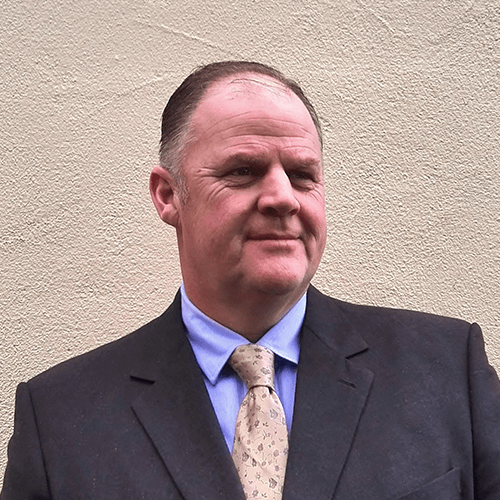 "My many years of experience in the property industry has allowed me to gain an extensive skill set in a number of key surveying areas. I'm currently an RICS Registered Valuer, a Member of the Chartered Institute of Building and the Royal Institution of Chartered Surveyors. This allows me to combine experience of building pathology together with a thorough understanding of Cornwall's property stock to provide an expert surveying service."
"My clients always receive a thorough report, a comprehensive batch of photos and as much time as they need to discuss our findings."
Building Surveys and Property Advice from an experienced Local Surveyor
Our team uses their experience and knowledge of Falmouth to provide clients with comprehensive, quality building surveys and property advice to suit all building types and budgets. It is our aim to ensure that the often stressful process of investing in property runs as smoothly as possible.